"Everyone can be a great musician. They only need to be given the tools to succeed."
-Zack Taylor (Owner/Founder)
Learn to Play or Sing Today!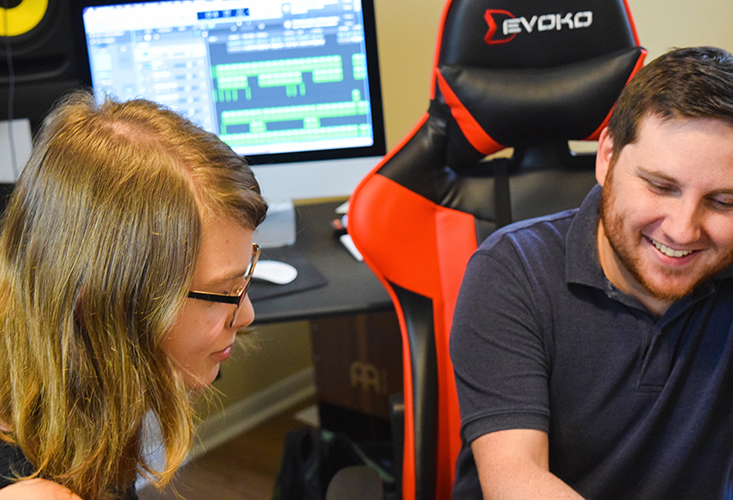 Taylor Academy of Music provides excellent musical training that allows every student to gain the tools they need to succeed in any genre or field of music. They will also gain the confidence to use and manifest their musical gifts to express themselves clearly in any musical setting.
Ready to Start Making Music?
Whether you are an experienced musician or just starting out, our team of music teachers can help you achieve your musical goals.
EXPLORE THE DIFFERENT INSTRUMENTS WE TEACH
GUITAR
Learn to play different genres on acoustic or electric

PIANO
Learn to master the keys and play your favorite style of music

SINGING
Express yourself through singing the genre you love

DRUMS
Conquer rhythm and excel in your drumming

SONGWRITING
Learn the secrets of how to create your own music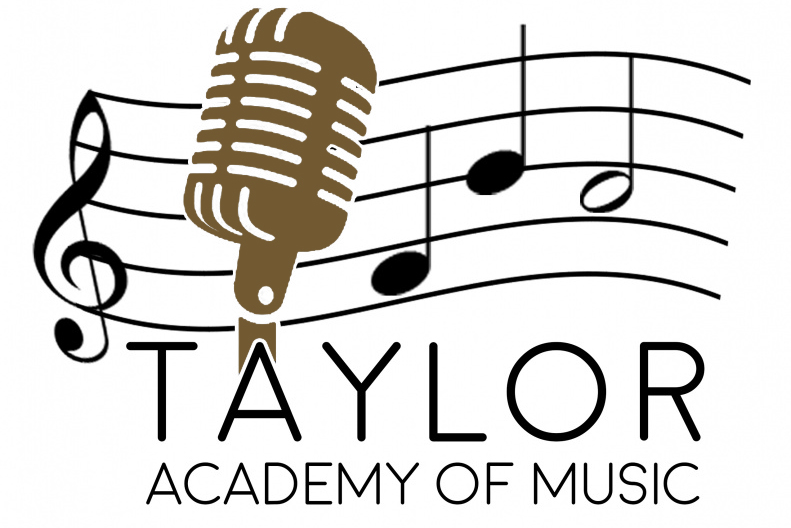 105 Sundance Ct
Winter Springs, FL 32708
booking@tayloracademyofmusic.com